Beginner's Digital Photography - Simple Steps to Better Images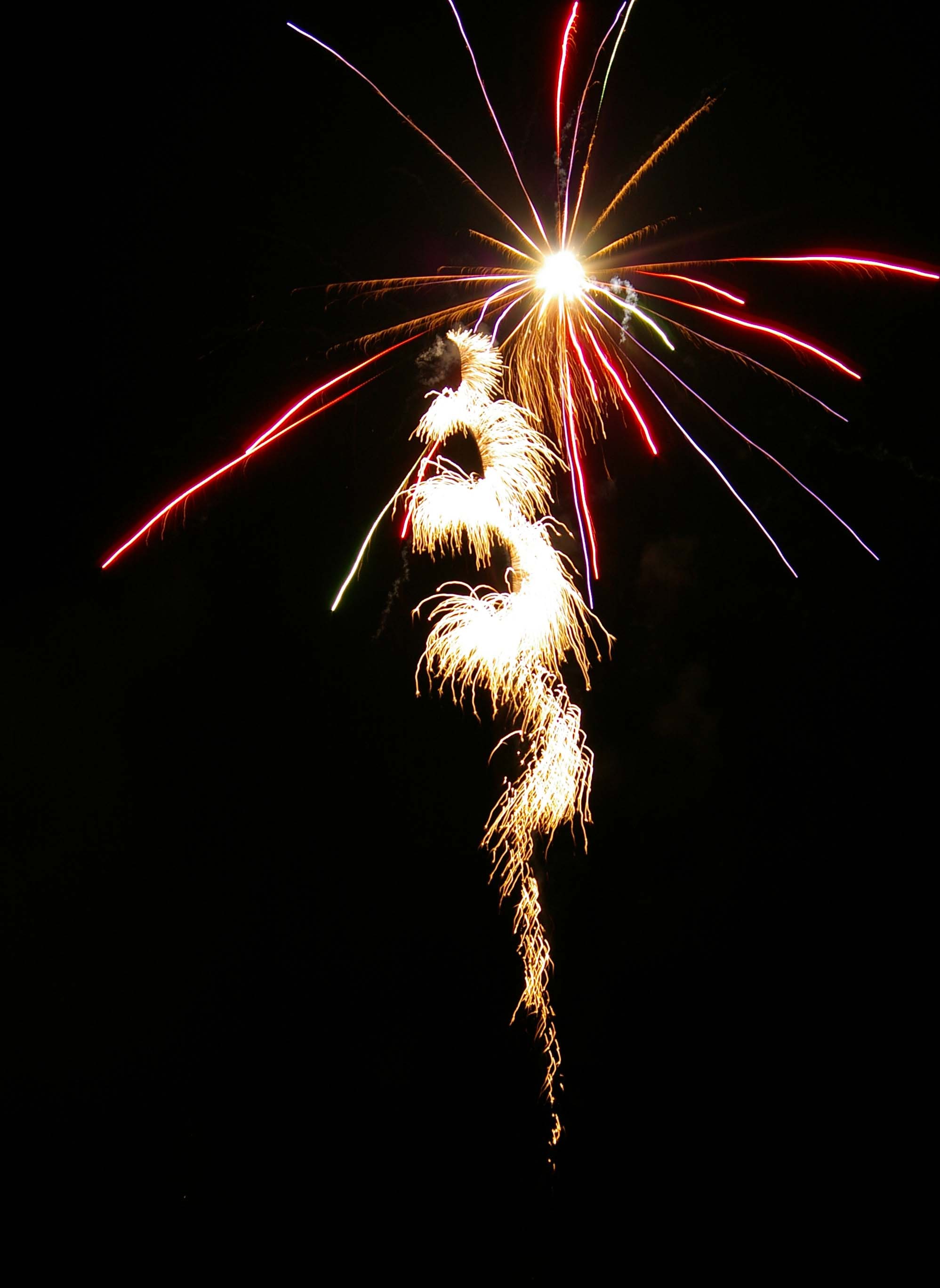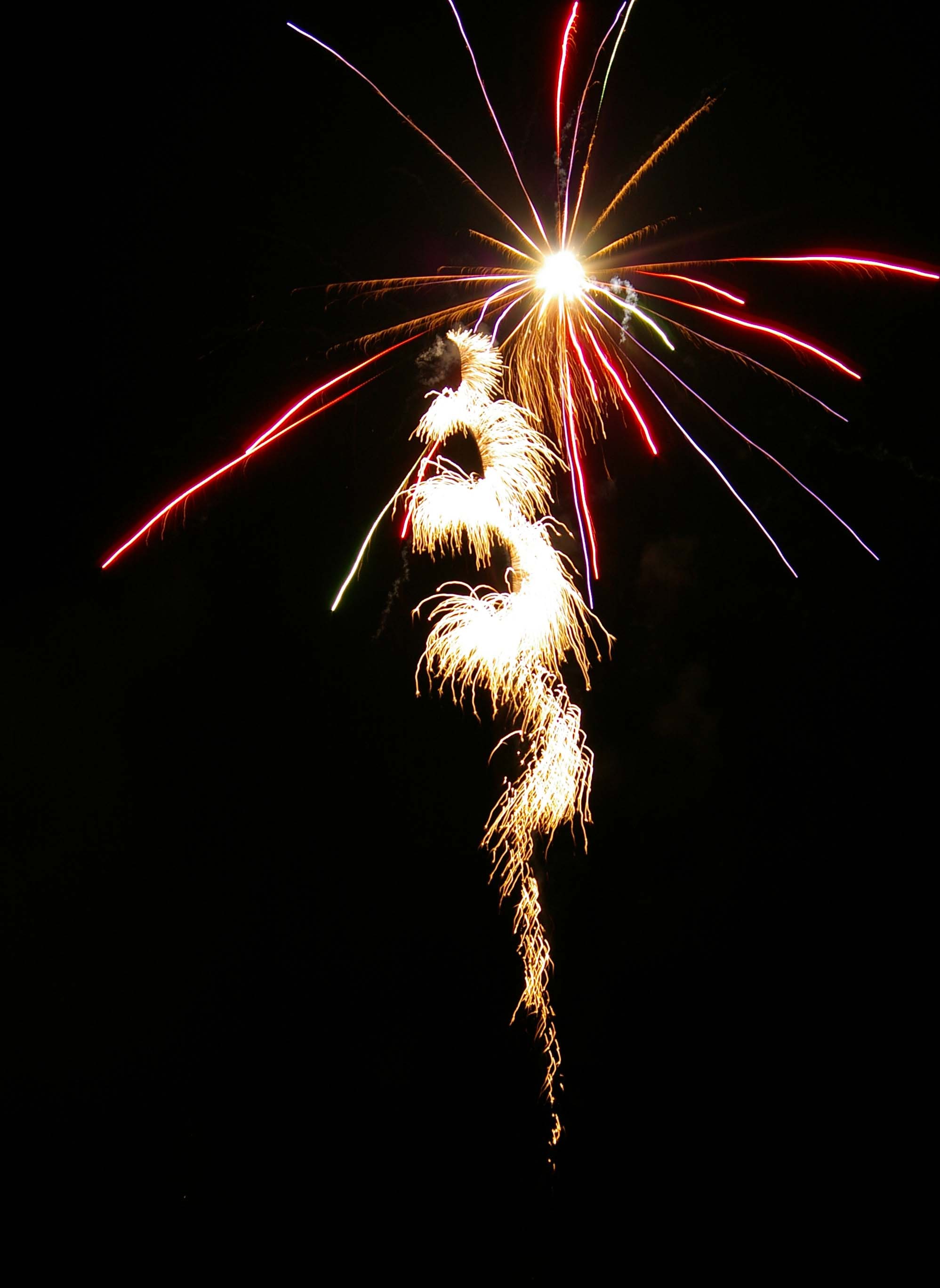 Beginner's Digital Photography - Simple Steps to Better Images
Saturday 2nd November 10am - 4pm
Includes additional fireworks module!
Does this sound familiar?...... Either you've had a good camera for years but never stray from the comfort of the AUTO setting, or you have a new camera and are a bit overwhelmed by all the buttons and dials.
Want to find out the potential of your camera?
Want to understand what terms like aperture and ISO mean and how they can improve your images?
Then this workshop is for you !
Ideally suited to those with a digital SLR or good quality bridge camera. Discover some of the fundamental camera functions that will make a real difference to your photography.
Carefully crafted for small groups, Our tutor Emma Sadler explains away some of the technical jargon surrounding photography. Hands-on tasks allow you to experiment with your new knowledge, giving you the confidence to alter the settings on your own camera to match your subject and light conditions. Go beyond using pre-set scenes and have more control over your image capture.
On the day we will cover:
Camera basics – the camera compared to your eye, seeing like a camera, camera care, holding your camera, focal lock, lens types and uses.
The core camera functions that will make the biggest difference to your images.
Practical assignments for each function that will help you better understand your own camera and how your choices impact your results.
Best settings for taking pictures of fireworks, sparklers etc.
Handouts to take home including comprehensive notes and goals to help you develop your new skills.
Refreshments are included during the day however you will need to bring your own packed lunch or upgrade to include a light lunch.
Fancy making a break of it? Then why not book an overnight stay at 'The Lodge' our onsite B&B. Please call 01480 381457 for availability and rates.