Willow Baskets - Two Day workshop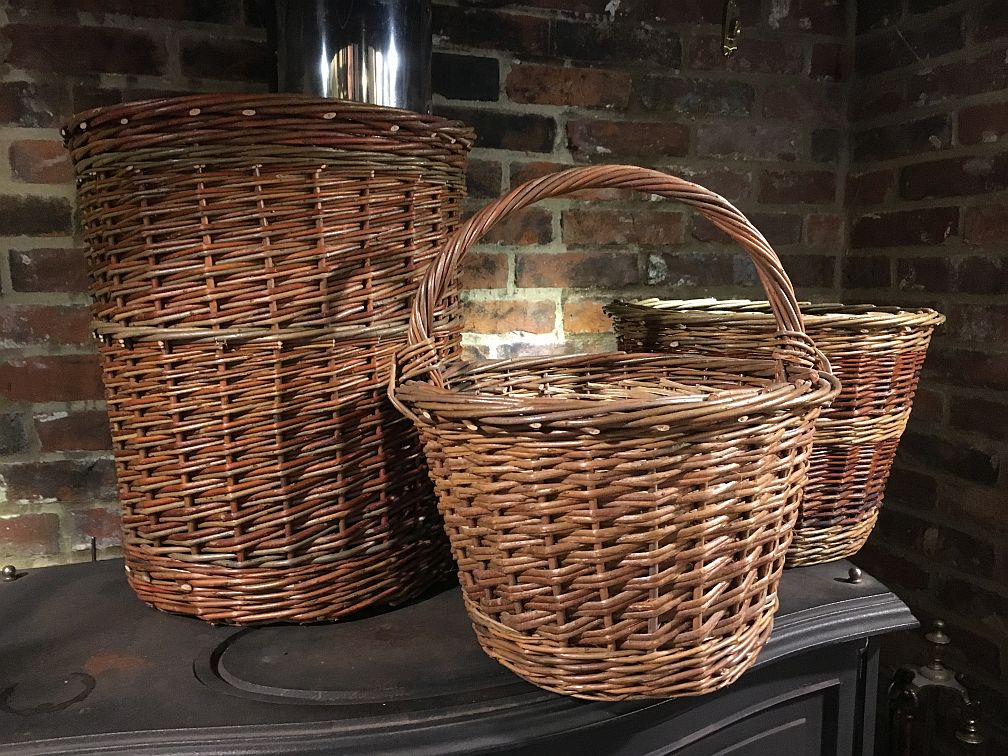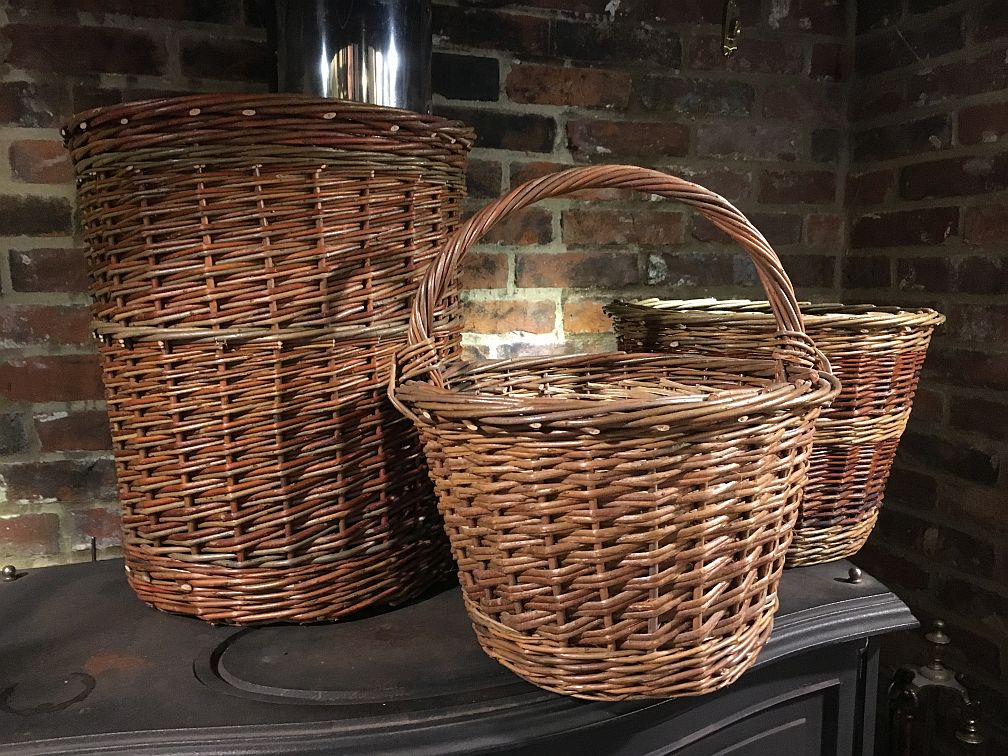 Willow Baskets - Two Day workshop
Wednesday 30th and Thursday 31st October 2019 10am - 4pm
Make a beautiful basket, using colourful, locally grown, organic willow. This workshop is suitable for all - the shape of the basket you make will be determined by your level of experience. Beginners will make round baskets and those with more experience (several baskets under their belts) can choose round or oval. This in-depth 2 day workshop allows plenty of time to really absorb techniques effectively without rushing.
Beginners can expect to complete a medium - large shopper with handle or a small log basket in the two days. The majority of the techniques used are those of traditional stake and strand basketry. Handles can be traditional wrapped willow or wood. Tutor Debbie Hall will provide the former, but if you wish to use something a little more unusual, such as driftwood, contorted hazel, chunky vine or ivy then please bring your own material for a handle. Something with a pronounced curve tends to work best.
This workshop is suitable for beginners and those looking to improve their skills – all materials and refreshments are included during the day, however you will need to bring your own packed lunch or upgrade to include a light lunch.
Should you have any questions about this workshop please do not hesitate to call us for a chat on 01480 381457