Winter Bento Box - Half Day Workshop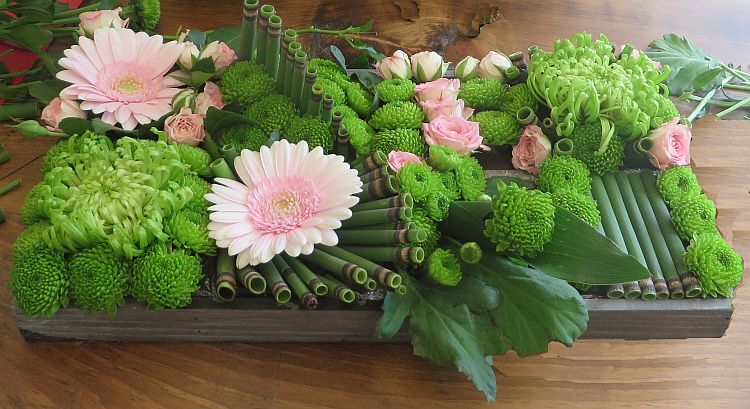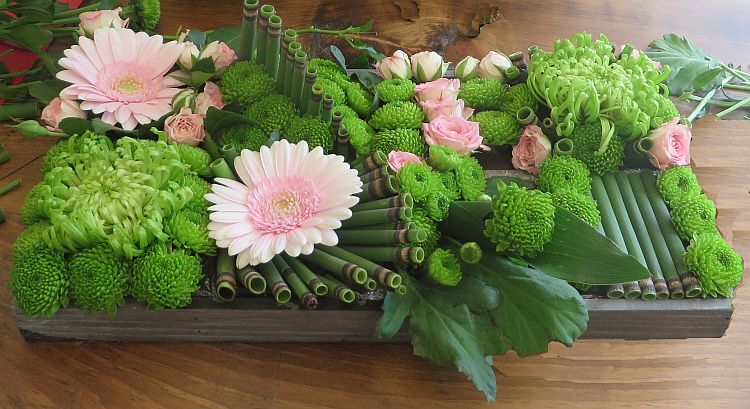 Winter Bento Box - Half Day Workshop
Wednesday 2nd October 10am - 1pm
Floristry can be so relaxing and completely captivating. Our 'Winter Bento Box' flower arrangement is an unusual way to create a stunning table arrangement quite different from anything you will have done before. A Bento box is a Japanese lunch box where each food has its own compartment. In our workshop instead of food we use seasonal flowers and foliage in a wooden tray divided into compartments.
The boxes are a really effective way of making an unusual table decoration that can be repeated again and again no matter what the season or occasion. It's a great workshop for beginners and those looking to do something a little bit different with their floristry.
All flowers, foliage and materials are included.
Fancy making a break of it? Why not book an overnight stay at 'The Lodge' - our onsite B&B. To book accommodation please call 01480 381457 or 07730 556870.